We finally have the video of the puppet show that Lisa helped to put on in Bahia Santispac up in the Bay of Conception this summer.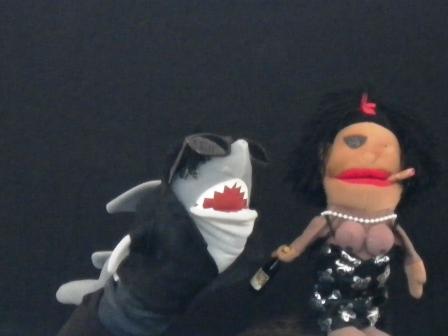 We had kind of promised that we would post it back in October but we did not control the actual video so it took until now to get that data, produce it and post it.   Things can move slowly in Mexico.
Anyway, by clicking this link you will see just how creative some of the sailors down here can get when life gets a bit to laid back, or boring.  The video is long so have patience when you are loading it.   Have fun.