We have been extremely busy over the last couple of weeks.  The new website is of course up and running but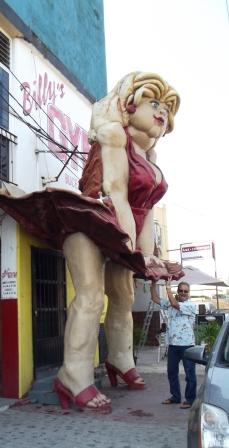 we are still manually adding pictures from the fifteen or so pages that include not only the official site but also the previous two sites which include archives back beyond 2007.   Originally it was thought that all these pages would just transfer over without any issue but that was not the case.  Lucky for us we didn't have to type all the words back in.   The current site is complete with all the details, the archives are still a work in progress and will take another week or more to complete.  Thank goodness one of us is anal enough to ensure that all the content is properly updated.
Lisa has been working hard with studies for the General Ham exam that will take place this Sunday.  She has also updated the Chicks version with a new post.   Bill has been happily spending most of years worth of cruising funds on new rigging for the boat in hopes that the trip south will be a lot less eventful than if we left the old rig up and Sparky, the tireless hound that he is has updated all his previous pages and photos already.  By the end of the week we should have made progress somewhere.
We're still a bit slow with updates and even w have internet 24/7 we just haven't found the time with all the other activities to do much more than what we have here and now.   We hope that once we move on we will be a little more efficient.