We were looking at the charts today thinking of our next move.   Conservatively we have voyaged about 6,000 miles since we left San Francisco.  This included the trip down to Cabo, A trip to the Bahia de Los Angeles, several trips to La Paz and then on to Puerto Vallarta as well as Guaymas, Topolobampo, Altata, Mazatlan and our cruise 2 summers ago to San Felipe with a return Zihuatanejo and finally back the nearly 2000 miles to San Diego via La Paz and Loreto.   You could double check our math if you like but there is a lot of travel under the bilges of this barge.
Now that it is almost certain that we will return to San Francisco (Bill did get a verbal job offer), we are trying to get our heads around the fact that it is nearly 500 more miles up current to get home. Lisa is sure that Bill had told her it was only 300 miles max last week, but today the map shows it is nearly 150 miles just to get to Los Angeles and we still have to transit Point Conception, San Simion, Big Sur and Monterey Bay before we can say we are just an overnight cruise from San Francisco Bay.  It sometimes feels we will never tie up to a permanent dock again or fix our final engine problem.
Our cast in gold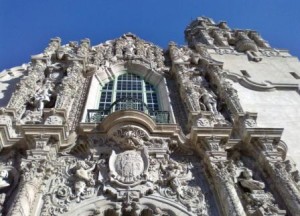 manifold should have arrived on Friday, but things rarely come on schedule so we checked the UPS website and were sure we saw the news that it would deliver by the end of the business day on Monday.  Today we checked and the marker has now moved to the end of the business day on Tuesday, so we will see.  Heck it has only been two weeks since we paid for the manifold.  In Mexico it would have taken a full three weeks for UPS to deliver.  The funny thing is we don't even believe that the part is correct.  The shop said the package weighed 83 lbs, so we figure freight is going to be expensive, but Bill guesses that the max weight of the actual manifold would be 20 – 25 lbs, so either we got the wrong part, Bill was really strong last time he took the manifold off or because of an earlier discussion that Bill had with the guy at Blue Ridge Marine, the package actually contains two manifolds so we might be stuck with a decision, return the second manifold or sell it on E-bay.   I am sure that our integrity will find us packaging up the second manifold if it really does show up and sending back to Blue Ridge, heck what would we do with the money we got from the sale of it anyway.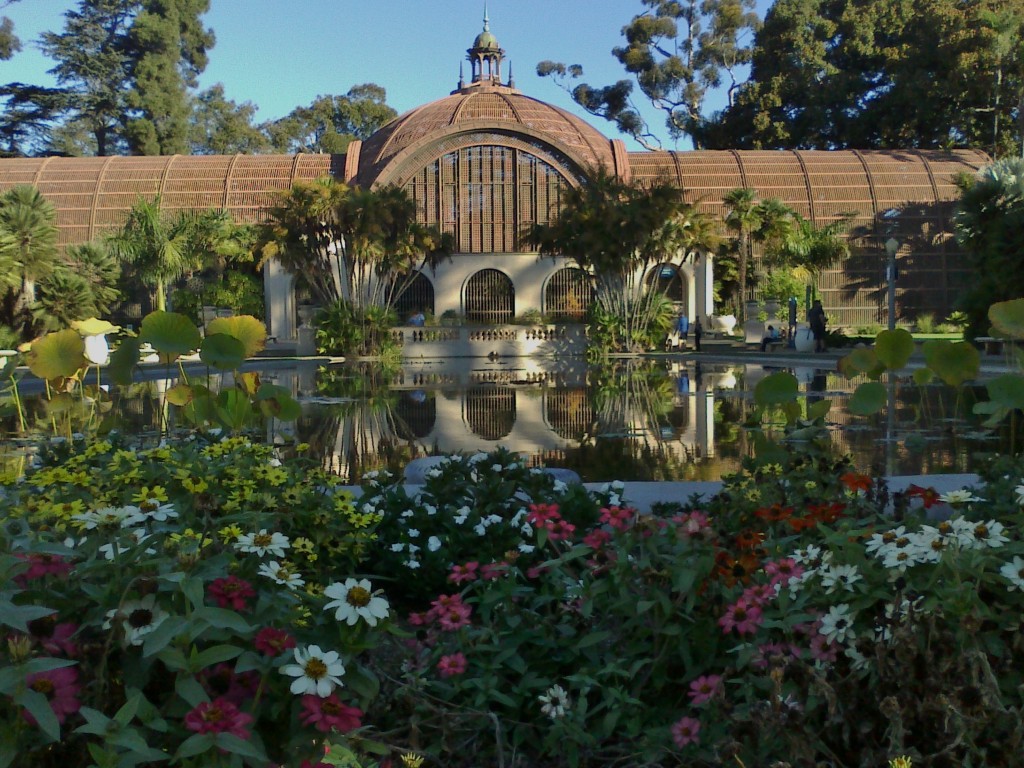 The waiting has not been all that bad for us.  San Diego is lovely and Lisa and her friend Beth have been doing walk-a-bouts seeing the sites.   With the possible job looming, Bill was visiting the Toy Store and has picked out a celebratory new Ukulele.   Assuming we get something in writing, his play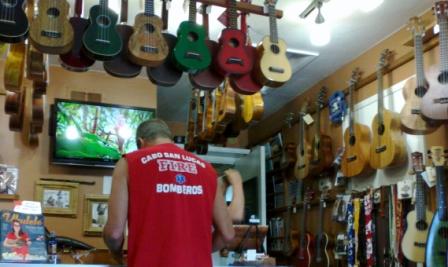 toy will be coming from Nicaragua in the next couple of weeks, custom made of course.
If you are in San Diego and have a hankering to look at a hundred different Ukes drop by Hale Ukulele's on Clairemont (3650 Clairemont Dr. #5A, San Diego, CA.  858-414-4492, haleukulele.com),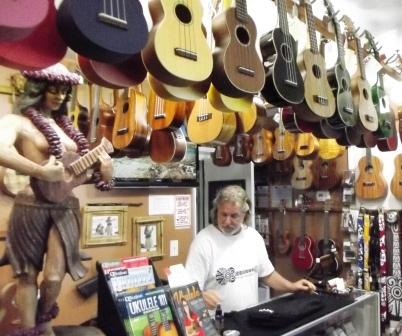 they have everything you could ever possibly want and then some, bring money.
Will will let you know how things progress.  We have one more smallish engine item to complete when we confirm we have the right manifold, but we will leave that episode for another day.  For now you can check out Sparky's page.  It has been a while since he wrote, he's got his reasons.