Ah, we are experiencing a little return remorse already.   We have checked pricing on our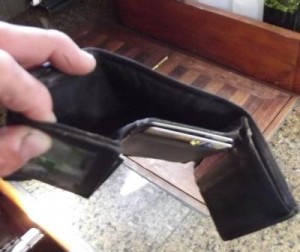 new manifold for our old engine and found that people must be being overpaid in the U.S.   Our parts guy was pricing exhaust manifolds like they were made of gold (like all the paved golden streets in the U.S. I guess).  Anyway figures like $11,000, $5,000 and finally our figure of $2,100 dollars were being thrown out.   Last time we priced the manifold it was about $450, what happened while we were gone.  Please don't tell us that milk cost more than $2.50 a gallon?   We're scared now.
For another perspective on the cost of things that are way out of whack take a look at the Dudes View.